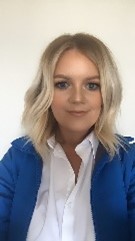 My name is Vicki and I am service manager for the Bristol Stop Smoking service. I have worked in the field of smoking cessation for over 15 years across the South West. My role as service manager is to ensure we deliver an evidenced based high-quality service to the people of Bristol. When I'm not working my two children keep me pretty busy, I do love to keep active as much as I can and enjoy long walks and being outdoors.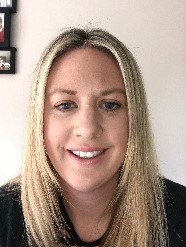 My name is Laura and I am a Deputy Service Manager for Bristol Stop Smoking service. I have worked in smoking cessation and Tobacco Control for over 15 years and really enjoy this specialised field of work. I am passionate about providing a top quality stop smoking service across Bristol which is evidence based and supports smokers with their quit journey to becoming smokefree. Outside of work I am a busy mum to two young daughters and a kitten called Fizz!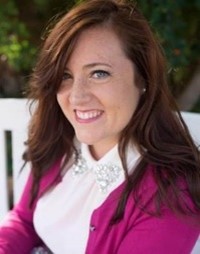 Hi I am Jade, I have worked in health promotion for the last 15 years.  I first joined this service as a Stop Smoking Practitioner and recently became the new Community Engagement Programme Manager. My role is to raise awareness of our service so that people in Bristol can get support to quit smoking. Outside of work I enjoy paddleboarding, growing vegetables in the allotment and spending time with friends, family and my two cats.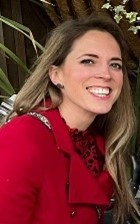 Hi, I'm Gemma, I've been a Stop Smoking Practitioner for the past 18 months. I've worked in Public Health for the past 7 years. Originally, I started as a Nutritionist, but decided to make a change more recently to smoking cessation to use my transferable skills. I have really enjoyed it, I find it so rewarding to be able to support people to make drastic differences their health.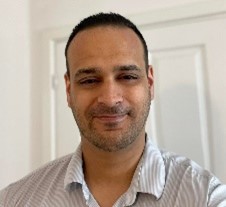 Hey! I'm Jeremy. I've been a Stop Smoking Practitioner for just over two years. Before this I worked as an assistant psychologist. I've always been interested in supporting and improving the wellbeing of individuals and I am currently completing a doctorate in health psychology. Apart from that, I play and teach guitar in my spare time, and very passionate about exercise and nutrition.
Hi, I'm Stella. I have been supporting people to stop smoking since 2015, I have also supported people with Diabetes prevention and worked for a while as a social prescribing for inactivity. I enjoy helping people to work through and reach their goals in health.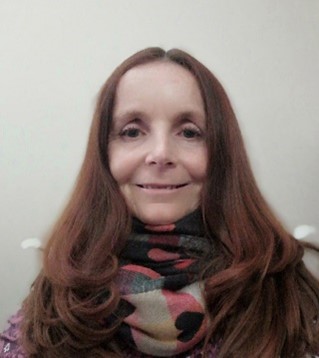 Hello, I'm Vicky. I started working with Everyone Health as a Stop Smoking Practitioner this year. My background is in health coaching, health promotion and community development, and I recently completed a Masters in Nutrition, Physical Activity and Public Health. I love working with people one to one and supporting them to build their health knowledge and skills. Seeing someone take control of their health and build their confidence is very rewarding. Stopping smoking is one of the most significant things you can do to improve your health and wellbeing. So, give us a call. What are you waiting for.